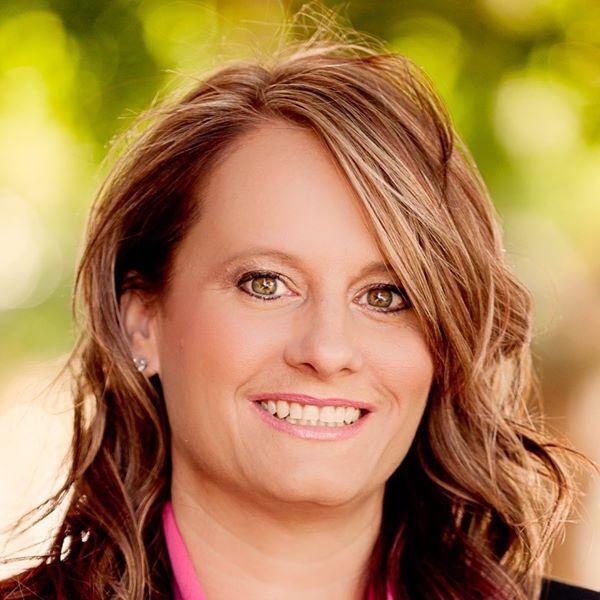 SIERRA VISTA — Former judicial candidate and local attorney Sandy Russell has been indicted by a grand jury on one count of perjury based on a statement she made on a qualification form when she ran for Cochise County Superior Court judge last year.
Russell claimed she had been a resident of Cochise County for seven years when she was running for judge in 2020. But according to the indictment filed Oct. 4, she had also stated that she was a resident of Georgia when she voted in an election there in 2016.
According to the indictment, "Sandra Finch Russell aka Sandy Russell, knowingly signed a Declaration of Qualification for the office of Judge of the Superior Court under penalty of perjury where Sandra Finch Russell stated, 'I will have been a citizen of Arizona for seven years before my election when in fact Sandra Finch Russell had previously completed an Oath of Election in connection with an election held in DeKalb County, Georgia on May 24, 2016, wherein she stated, I do swear or affirm that I am a citizen of the state of Georgia.' "
One of Russell's opponent's in the race, attorney Anne Carl, had filed a civil suit against Russell in early September 2020, alleging Russell was still voting in Georgia while stating that she lived in Cochise County.
In her nomination-declaration of qualification document filed with the Cochise County Elections Department in April, Russell stated she had lived in Cochise County and Arizona for seven years.
"I have resided in Cochise County for seven years and in precinct 32 for seven years before my election," Russell's documents show. The election was held in November.
But Carl's suit alleges that Russell was still voting in DeKalb County, Georgia, in both 2014 and 2016.
The Georgia Office of the Secretary of State, which oversees the elections division there, had also launched an investigation against Russell, a spokesman there told the Herald/Review last year. This week, spokesman Walter Jones said that the case had been sent to the Arizona Attorney General's Office "for prosecution."
State law requires a judicial candidate to live in the county where he or she is seeking election for at least five years upon taking office.
Carl wanted Russell's name stricken from the ballot, but at a hearing in September 2020, former Cochise County Superior Court Judge James Conlogue — whose seat Russell and Carl were vying for — ruled that Russell had fulfilled that stipulation despite records showing her having voted in Georgia in 2016.
Jason Lindstrom, a former assistant Cochise County Attorney, won the election over Russell and Carl.
This is a developing story. The Herald/Review will provide more information as it becomes available.