The Arizona Department of Health Services reported 2,339 new COVID-19 cases Wednesday morning and another 46 deaths.
The total for the state now stands at 168,273 cases and 3,454 deaths.
Cochise County added 20 more patients to their list, bringing the total number of cases since the start of the pandemic to 1,442.  Of their patients, 1,039 have recovered and 44 have died.
The number of COVID-19 cases in Graham increased by 11.
Graham is up to 442 total cases and 92 of Graham County's patients  have recovered and six have died.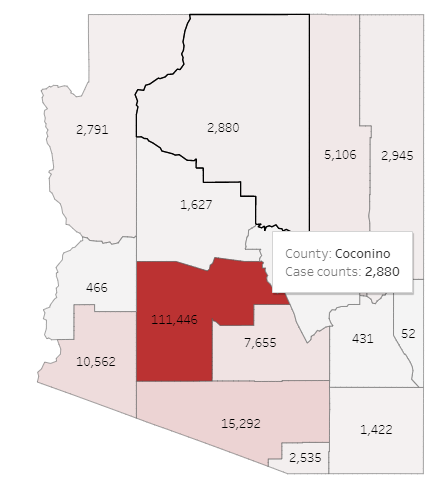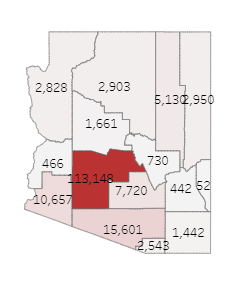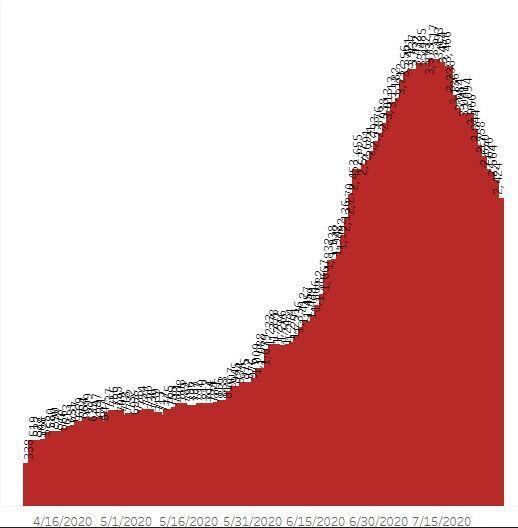 The number of hospital patients with COVID-19 continues to decline. There were 2,424 in the hospital Tuesday compared with 2,564 on Monday. The number in ICU declined from 814 to 800 and those on ventilators decreased from 574 to 561.
The U.S. Centers for Disease Control reported 54,448 new cases and 1,126 new deaths Tuesday. The nation has now documented more than 4.2 million cases and 147,672 deaths.