The State of Arizona reported 1,926 new COVID-19 cases Wednesday morning and 56 new deaths. The total number of cases diagnosed since the start of the pandemic in Arizona is 150,609 with 2,974 deaths.
The number of patients to contract the virus in Cochise County is now 1,296 with 29 deaths. According to the county's health department, 808 patients have recovered.
The Graham County Health Department announced Tuesday night four more Graham County residents have contracted COVID-19, bringing the total number of cases since March to 316. Fifty-five Graham County patients have recovered.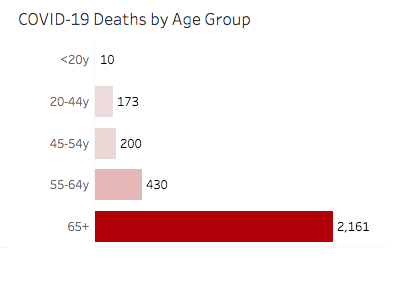 The U.S. Centers for Disease Control reported 57,777 new cases Tuesday, bringing the total of cases nationwide to more than 3.8 million. The agency also reported 473 new deaths. The death toll is now 140,630.