Arizona has now documented 165,934 cases of COVID-19 and 3,408 deaths. The number of cases statewide rose by 2,107 since Monday morning and 104 news deaths were reported.
Cochise County has documented 1,422 COVID-19 cases, an increase of 23 since Monday. The state has reported 44 deaths in that county and 1,019 recoveries.
Graham County officials announced Monday night that 35 more residents have tested positive for COVID-19, bringing the total to 431 since the pandemic started. One week ago today, the county was at 312 cases. Two weeks ago, there were 207 patients.
Eighty-seven of Graham County's patients have recovered; six have died.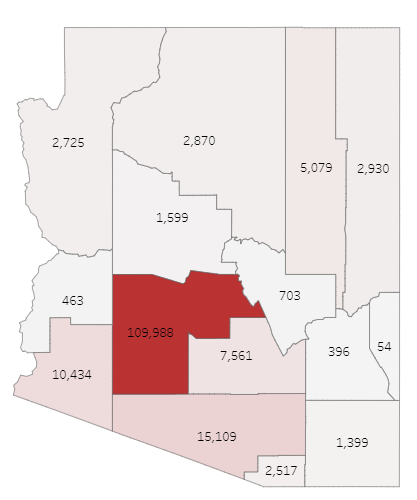 Graham County's increase was the sixth highest increase across the state. Maricopa County's patient list rose by more than 1,400 and Pima County's rose by 183. Gila County, which is comparable in size to Graham County, rose by 21.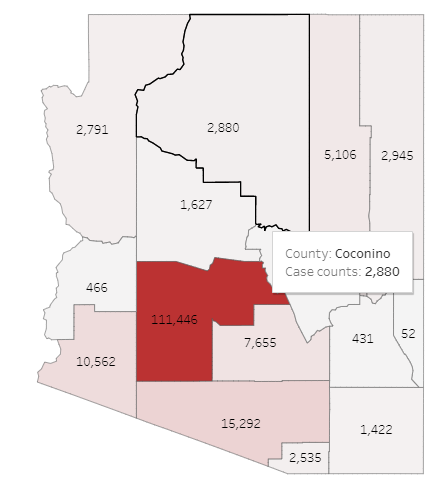 According to the state, 1,112,825 people have been tested statewide and 12.7 percent tested positive.
The number of people hospitalized Monday was down to 2,564 from 2,626 the day prior. The number of people in ICU fell slightly from 820 to 814. Those on respirators rose slightly from 567 to 574 Monday.
Nationwide the U.S. Centers for Disease Control has recorded 4.2 million cases and 146,546 deaths.