In addition to state and federal races, Cochise County voters in the Nov. 3 general election will decide on two statewide ballot propositions and dozens of local ballot issues and races. Use this guide to explore key races and learn more about what's on the ballot.
Here's some information to get you started:
Oct. 23 is the last day to register to vote or update your information. You can register in person during business hours at your county's elections office, online or by mail. Please note that registrations will not be accepted after 5 p.m. on Oct. 23.
Voters can vote by mail, drop-off or in-person. The last day to request an early ballot by mail is Oct. 23.
If mailing, make sure to mail your ballots as soon as possible and no later than Oct. 27 to ensure officials receive it before the deadline, which is Nov. 3, 2020 at 7 p.m. Ballots are postage paid. You don't need a stamp to mail it to your county's elections office.


Return an early ballot at a secure election drop-box or at any voting location. Visit any of these drop box locations Monday–Friday 8am-5pm, or drop off at one of the 17 voting centers on Election Day. Please note drop boxes will close at 5:00pm on November 2.


Cast a ballot in person early or on Election Day. Eligible residents can cast their votes in person using state-of-the-art touchscreen equipment at the recorder's office in Bisbee, Monday thru Friday, 8 a.m.-5 p.m. until Oct. 30. Additionally, the office will be open on two Saturdays, Oct. 17 and Oct. 24 , 9 a.m.-3 p.m. 
Learn more with this guide from Arizona Secretary of State Katie Hobbs.
---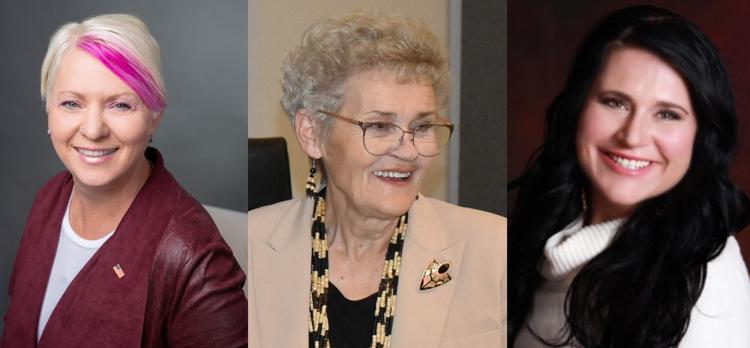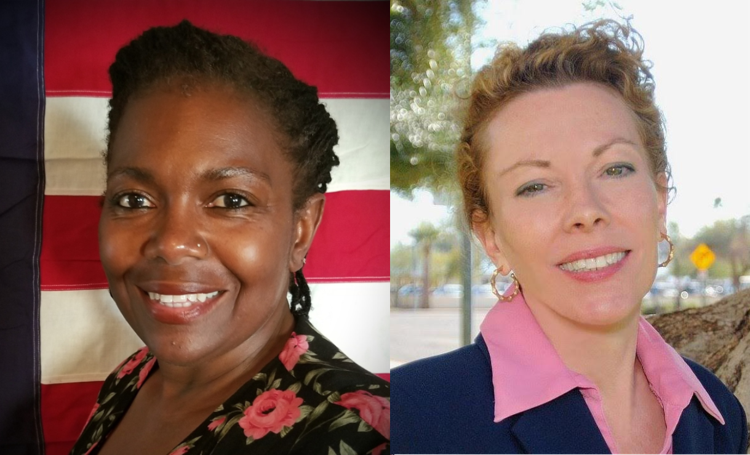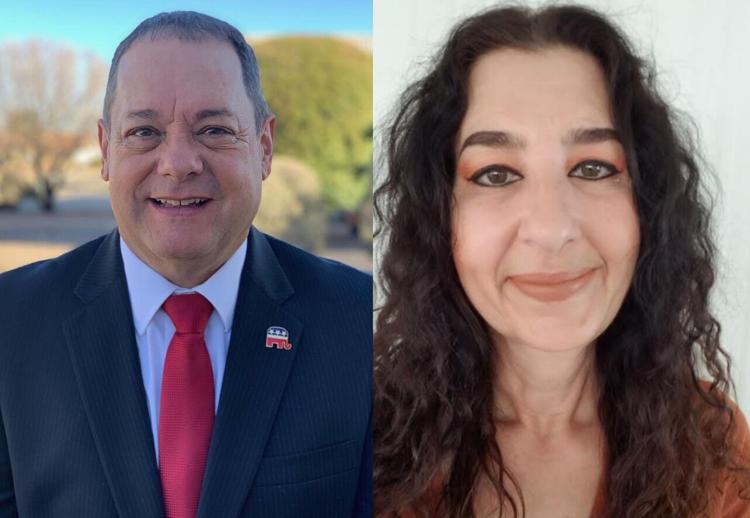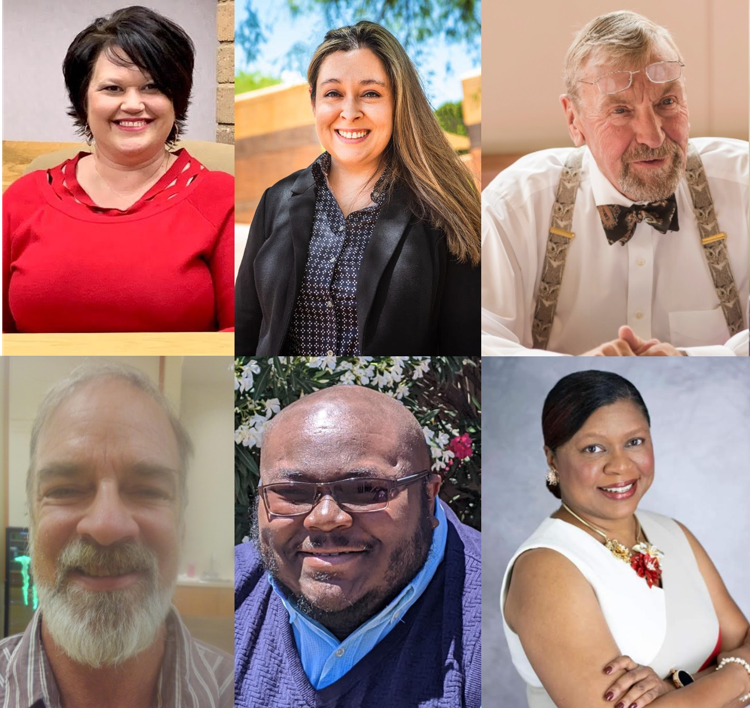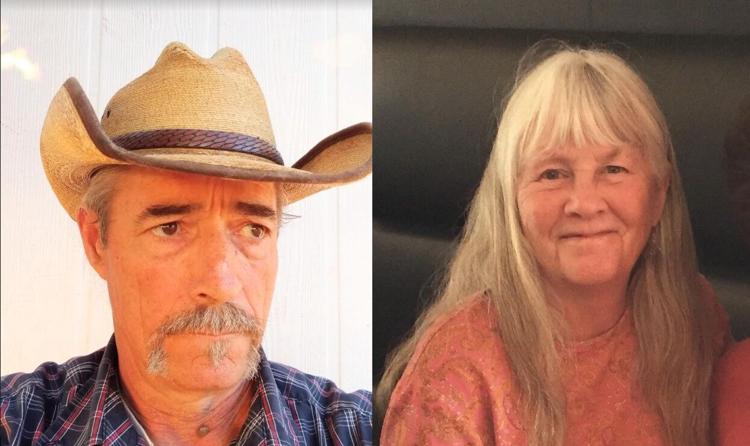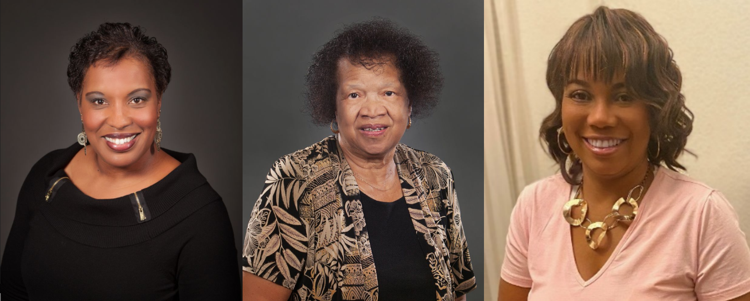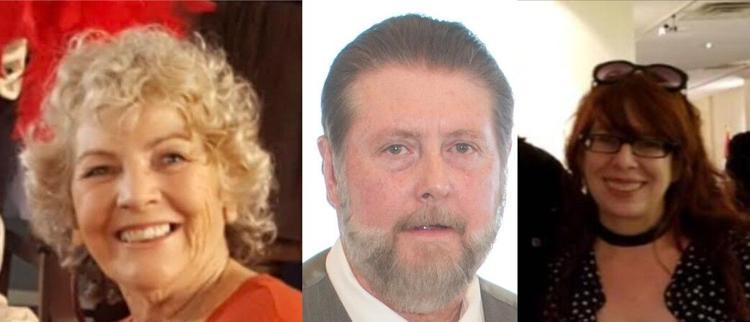 The Arizona State Legislature, made up of the Senate and the House, is the legislative branch of Arizona's state government. They work alongside the governor to create laws and establish the state budget.