Willcox wines may be drawing some national attention, though perhaps not as much as some area winemakers would like.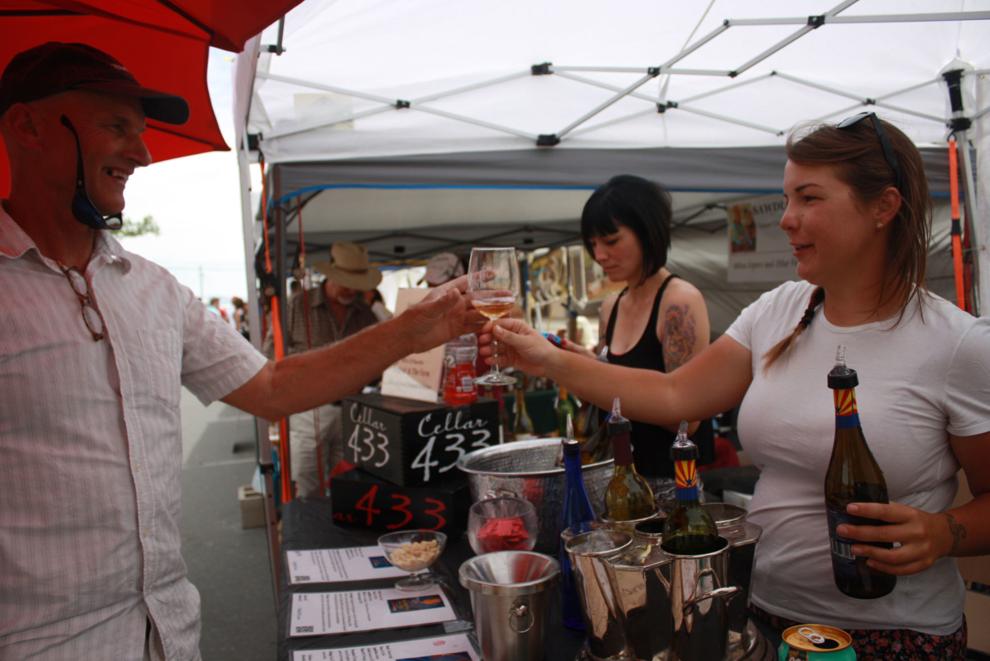 Jim Graham, who owns Golden Rule Vineyards in Cochise with wife Ruth, pointed not only to awards won in the state, such as the Arizona Republic's wine competition in Phoenix, but the San Francisco Chronicle's wine competitions in 2015, 2016 and 2017, where they won recognition each year in the form of silver and bronze medals.
The Grahams just received word from the 2018 competition that their 2015 Microburst dessert wine, 2015 Cabernet Franc and 2014 Commonwealth each received silver medals.
"Not all wines win recognition, so we are pleased to receive the medals we get," Graham said, explaining that more than 7,000 wines are entered into competition each year.
Last year, the Grahams entered the Taster's Guild International Wine Competition for the first time.
"Wines from regions all over the United States and many foreign countries — including France, Italy and Australia — were entered," Graham said, adding that there were more than 1,400 wines in the competition.
The Grahams won three silver and two gold medals, including a double gold for their 2017 Commonwealth wine, which he described as "a very high honor."
"To be awarded a double gold, all judges from two different panels of judges need to agree that wine deserves a gold medal," Graham said, explaining that only 85 wines of the 1,400 wines earned the double gold distinction.
"We believe that most judges have their own individual tastes in wine, so there is an element of individuality when it comes to results," Graham said. "For example, if one is a judge from California, he or she may have a preconceived notion of how wine should taste based on their expectation that California wine is the standard to which all wines should meet.  This can have an impact on how wines from other regions are rated."
While they are pleased when their wines do well in competition, "the fact that all of our wines do not get gold medals does not mean that they are not good wines."
"The ultimate judges are consumers who are appreciating Golden Rule Vineyards wines and other wines from the Willcox area," he said.
Unfortunately, local winemaker Sam Pillsbury, owner of Pillsbury Wine Company in Willcox, said that awards don't always translate into increased sales.
Pillsbury's wines have also won double golds in the San Francisco competition — last year for his Grenache 2014 and in 2016 for his shiraz, "Guns & Kisses 2013," yet he has not had "anyone from California order wines" from his Arizona winery.
"We don't exist in the minds of California wine drinkers," Pillsbury said, adding that the Golden State isn't the only PR problem Arizona winemakers have.
"Arizona is not yet a wine culture — people here weren't brought up to drink them," he said. "The state of mind says that cars come from Detroit, and wines come from California and France."
"Arizona can produce wines," said John McLoughlin, who owns Cellar 433 and Dragoon Mountain Vineyard in Willcox with wife Brighid.
"We are a world class wine region. We have gone miles and miles in a short time," he said. "We're all great producers, but we have failed miserably in promoting Arizona wines."
McLoughlin believes that the Arizona wine industry will "move forward only by unified, coordinated efforts" and by "setting childish egos aside."
The McLoughlins had sponsored the two-year effort to create an American Viticultural Area (AVA), located in both Cochise and Graham counties, and surrounded by mountain ranges including the Chiricahua, Dos Cabezas, Pinaleno, Dragoon, Little Dragoon and Winchester mountains. 
The Willcox AVA went into effect Oct. 12, 2016 — the day Willcox-area winemakers could begin using the Willcox name on their labels.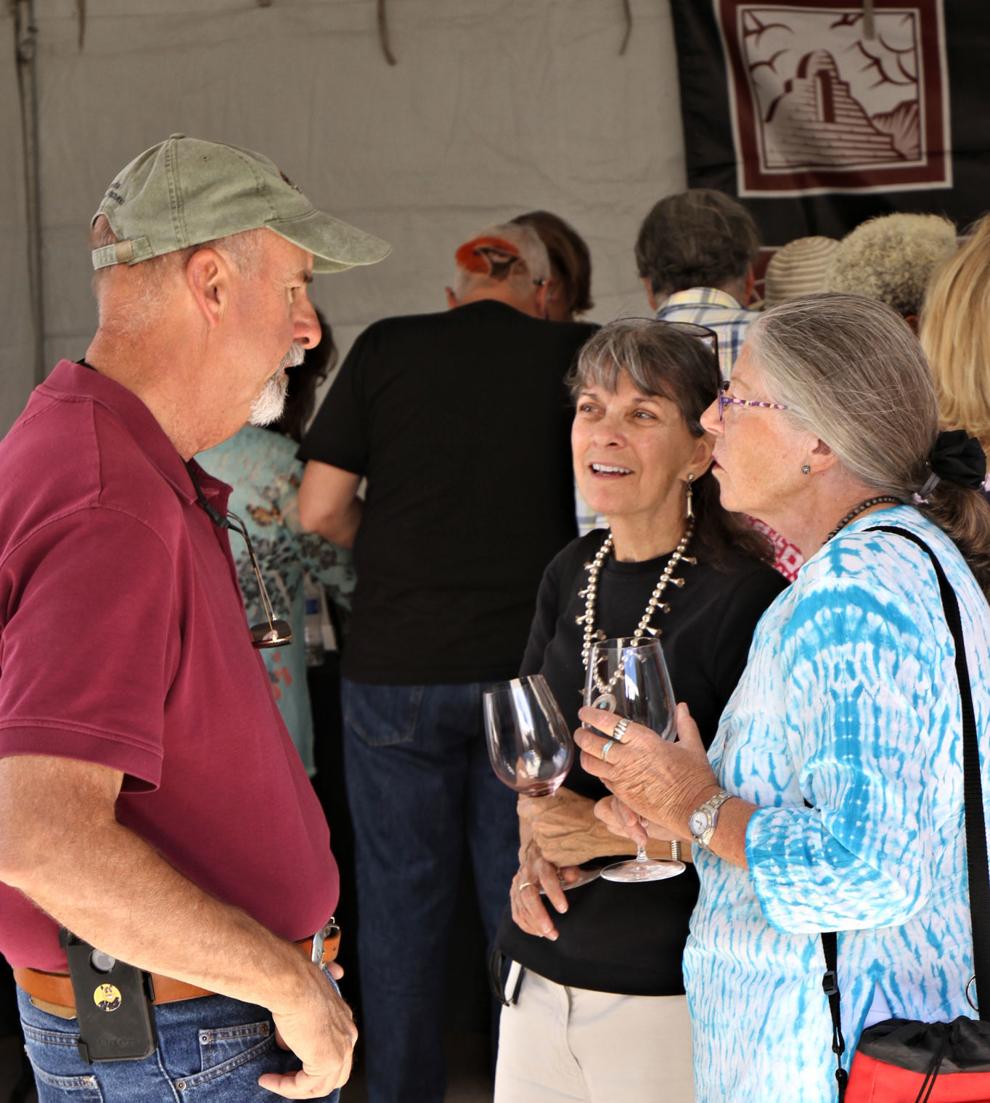 Rod Keeling, who co-owns Keeling-Schaefer Vineyards with wife Jan Schaefer, believes it's "a little premature yet to say that we are getting national attention."
"We are starting to peel back the onion," Keeling said, calling the AVA "the key" for garnering national attention for Willcox-area wines.
The AVA designation allows winemakers to include the region's name on any wines with 85 percent or more of their volume derived from area grapes, assuring consumers that wines with that label are enriched by the region's characteristic grape attributes. 
"I had put 'Cochise County' on our bottles before the AVA could let us put Willcox on," Keeling said.
Pillsbury said he is "incredibly excited" to be making wines in Arizona, where he and his fellow winemakers "are doing everything we can by making truly great wines."
While Pillsbury admitted that it has been "incredibly slow," nonetheless, "something will happen to make it pop."
"We're going to suddenly become hugely sought after," Pillsbury said. "One event can change the world — look at what happened between California versus French wines years ago."